FAST CARS THE POWERPOP BAND
- PHOTOS OF THE BAND TAKEN BY MARTIN O'NEILL

E-MAIL MARTIN FOR MORE INFO AND BUY YOUR OWN COPIES, THERE ARE AT LEAST ANOTHER 15 PHOTOS!!
FAST CARS LIVE AT BOWDON VALE YOUTH CLUB, MARCH 1979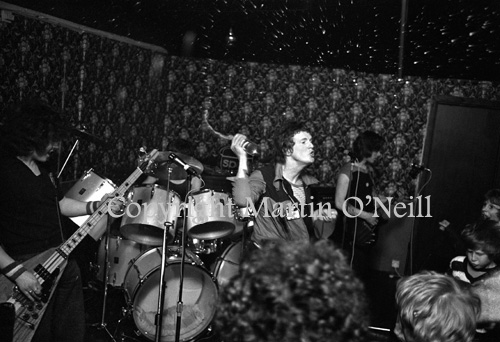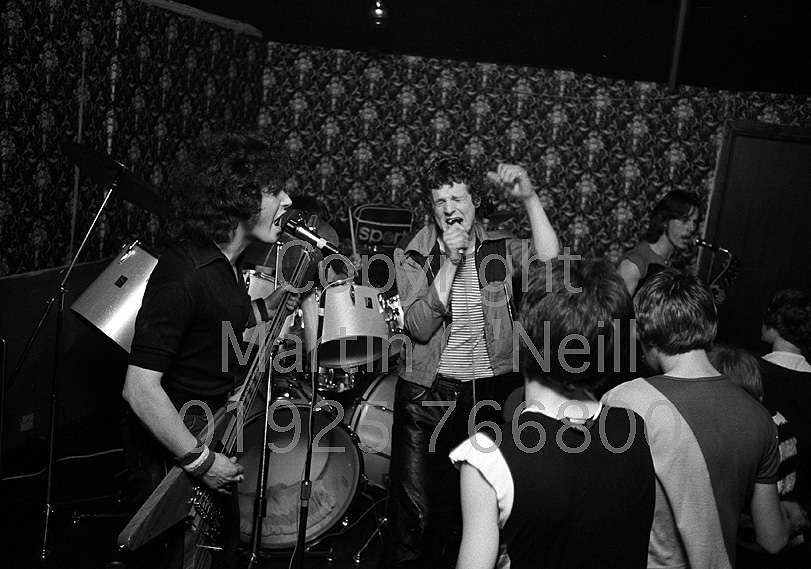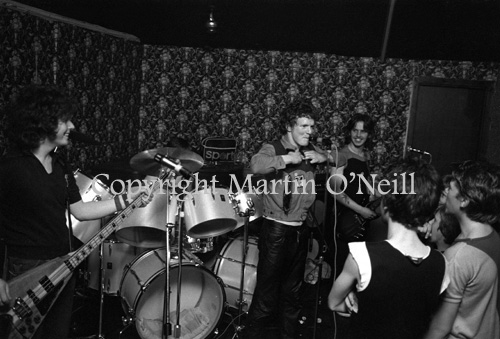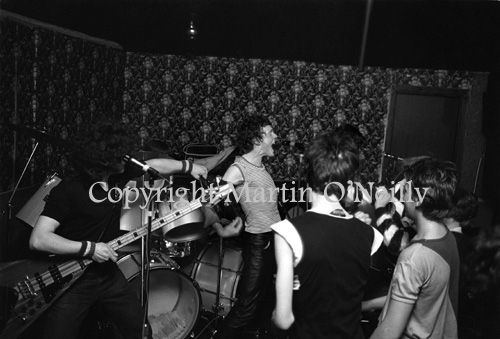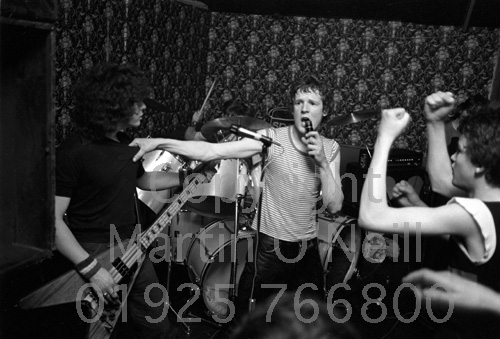 The above photo has been used on the album covers of "COMING... READY OR NOT "
and also " WHO LOVES JIMMY ANDERTON - FAST CARS LIVE AT DEEPLY VALE"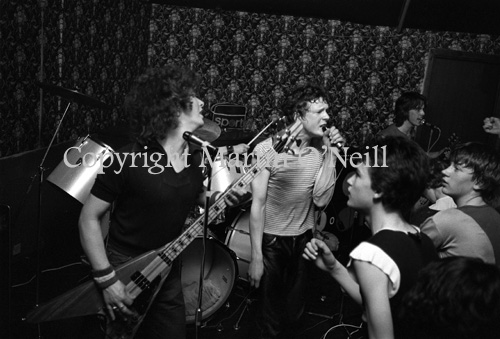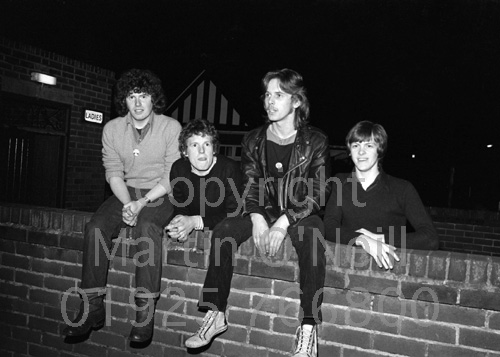 Taken outside Bowdon Vale, and used on back cover of "THE KIDS JUST WANNA DANCE"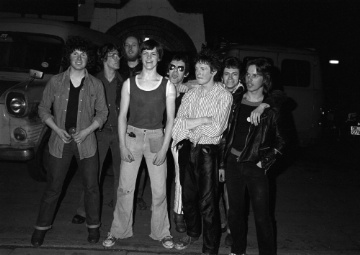 Taken outside Bowdon with "SISTER RAY"(our van can be seen on the left!)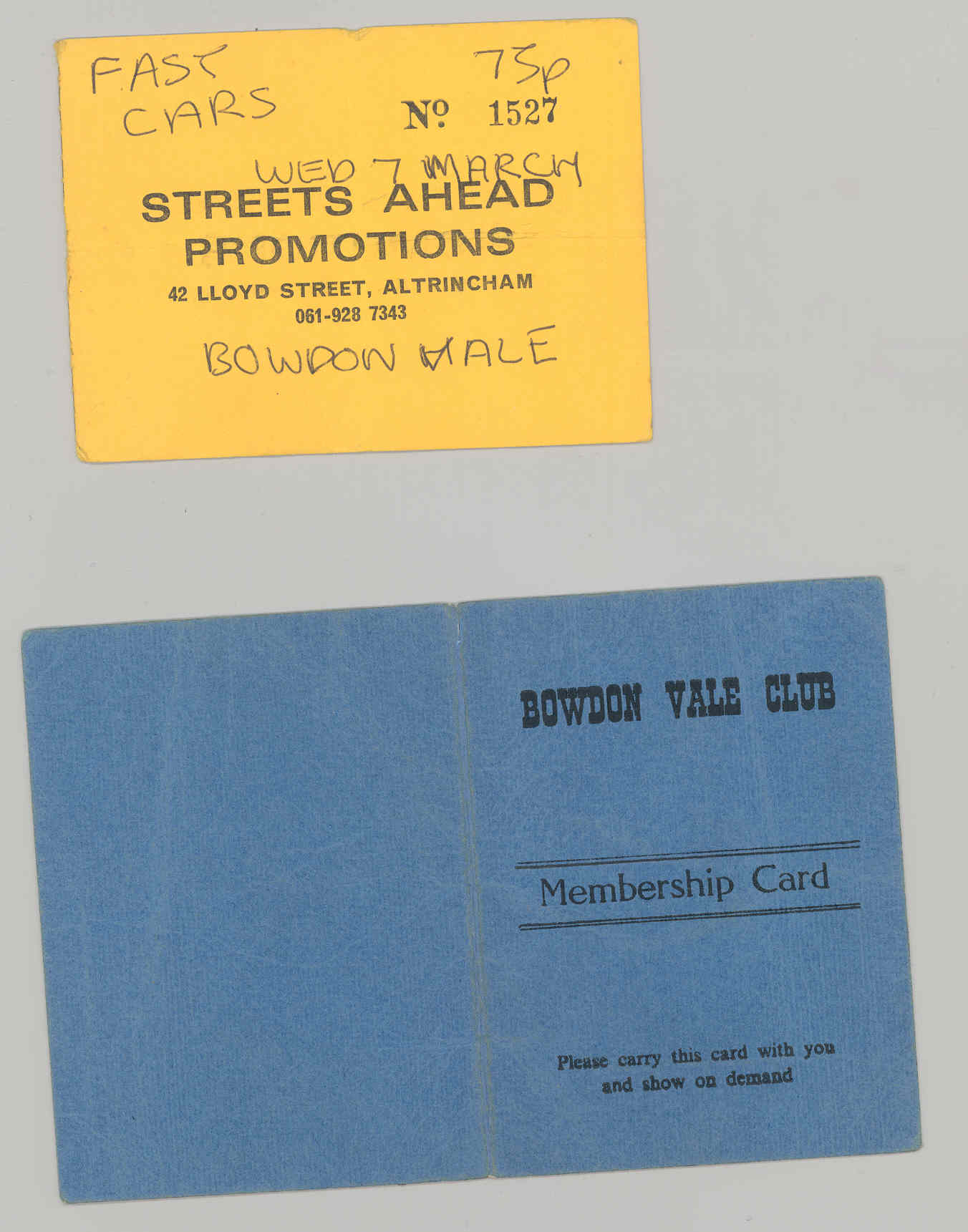 Above is a scan of the ticket and membership card belonging to Karen who was there that night!!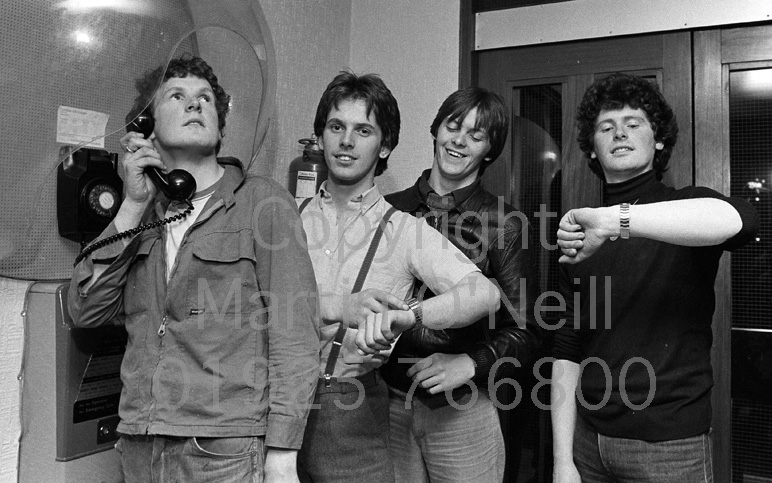 IN THE RECEPTION, LANCASTRIAN HALL, SWINTON, 1980
The above photo was used on the cover of "COMING ... READY OR NOT!"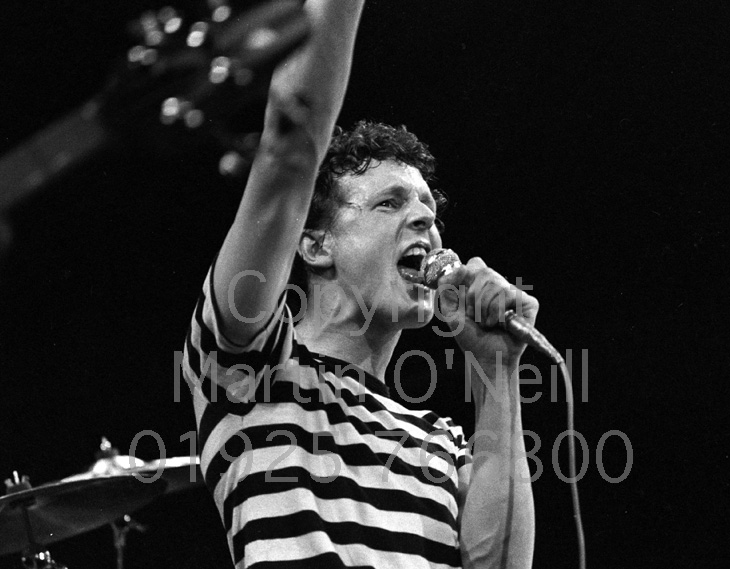 STEVE, LANCASTRIAN HALL,SWINTON, 1980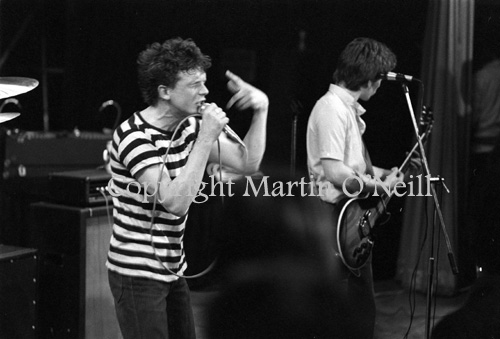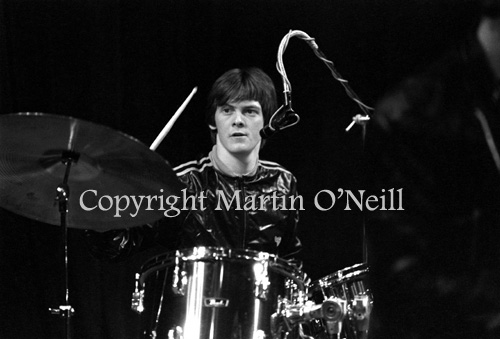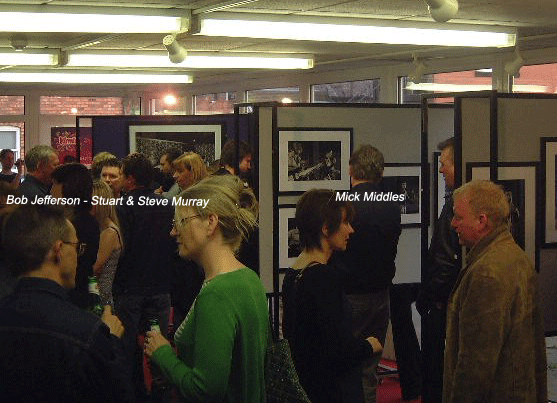 This was taken at Martin's Exhibition of Joy Division photos. Bob Jefferson was the owner of Streets Ahead (the label we were on)
he was the promoter of the gigs at Bowdon Vale, Mick Middles is a rock journalist.