Fast Cars also demo'd GS guitars at the Manchester Music show at Belle Vue Manchester in October 1979.

Stuart used his Flying V and also the new Bass with round rotary pick-ups, Craig used his new Graduate.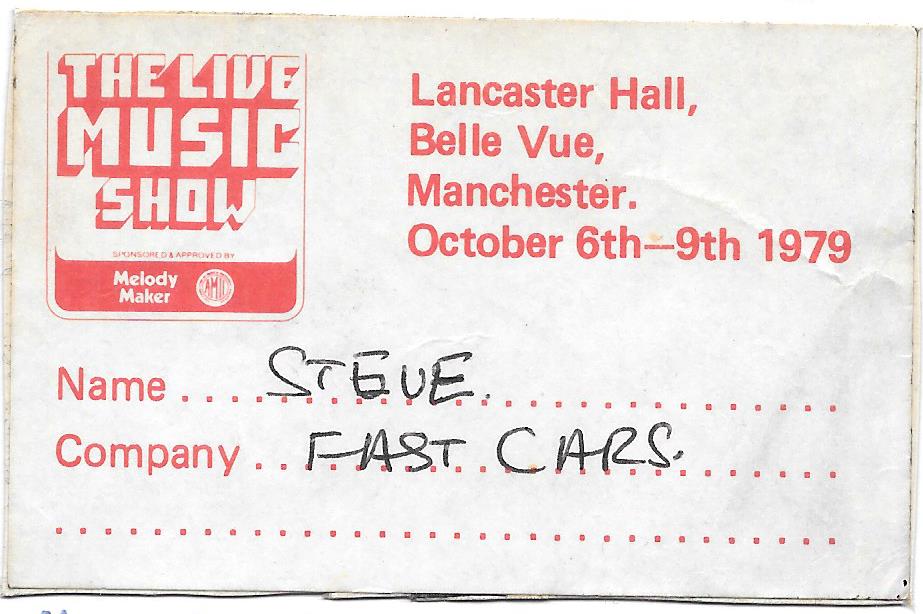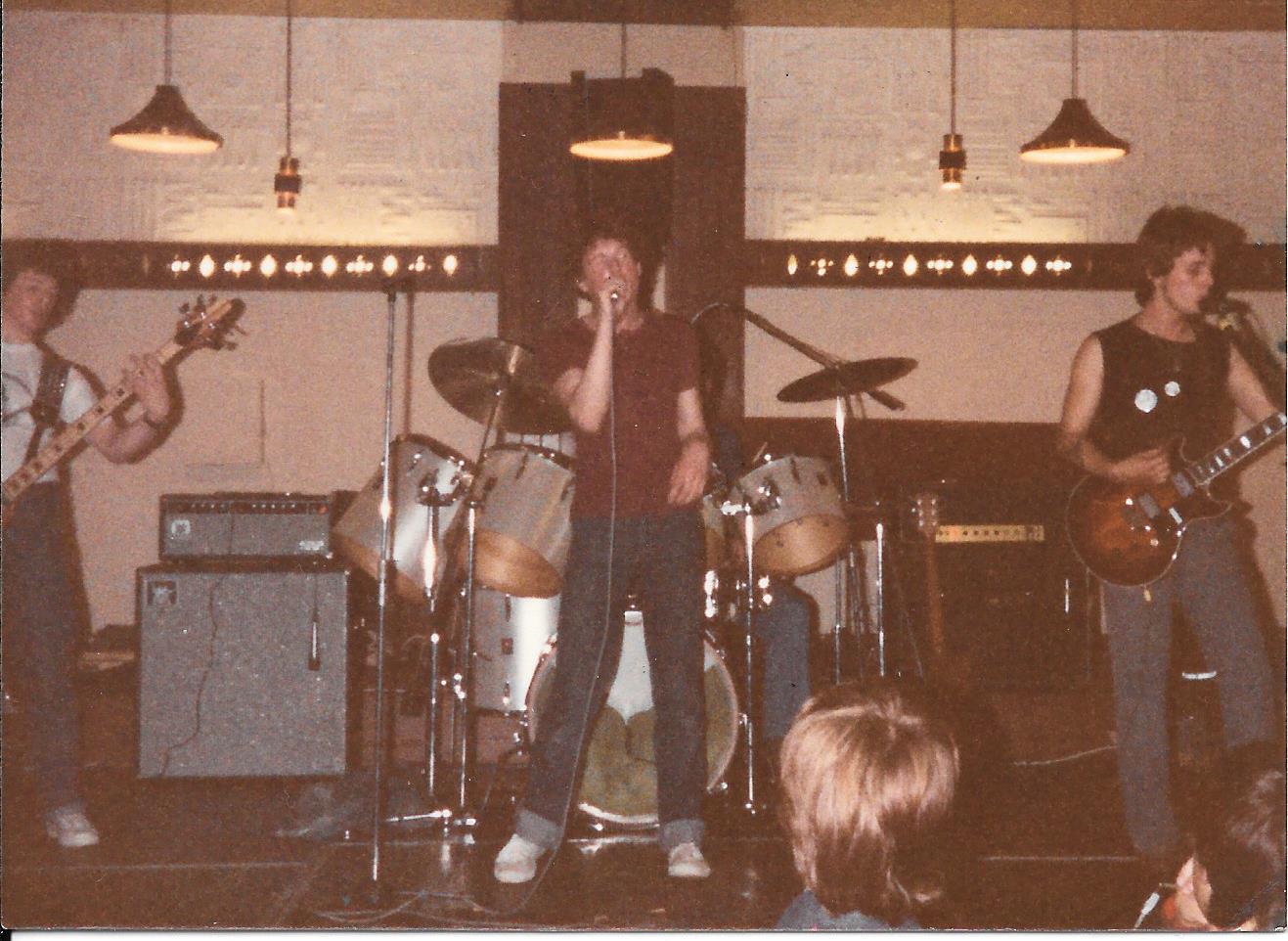 ---
HERE ARE OUR RECORDINGS AND WHAT GUITARS WERE USED.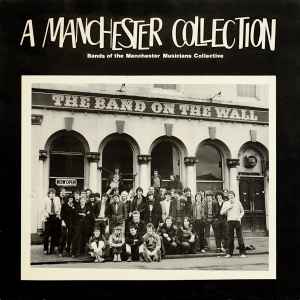 There are 2 Fast Cars tracks on this album, recorded at Cargo Studio in 1978.
Craig used John Smith's personal Light Blue GS Strat, Stuart Used his new GS Flying V Bass No. 00125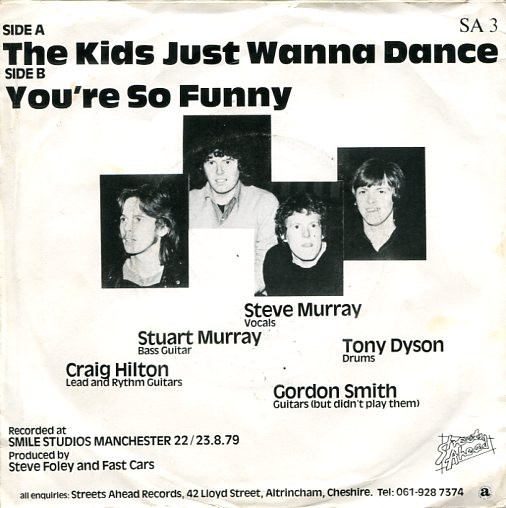 Craig used GS number 0036 & Stuart used his Flying V Bass. (Note mention on back of cover).
Recorded in 1979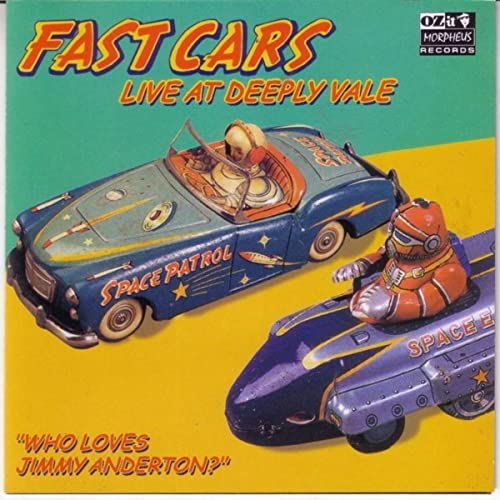 GS no. 0036 & Flying V Bass.
Recorded Live in 1979.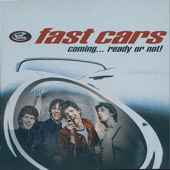 GS no. 0036 & Flying V Bass.
Recorded between 1978 & 2001.
(Note a thanks included in the cover).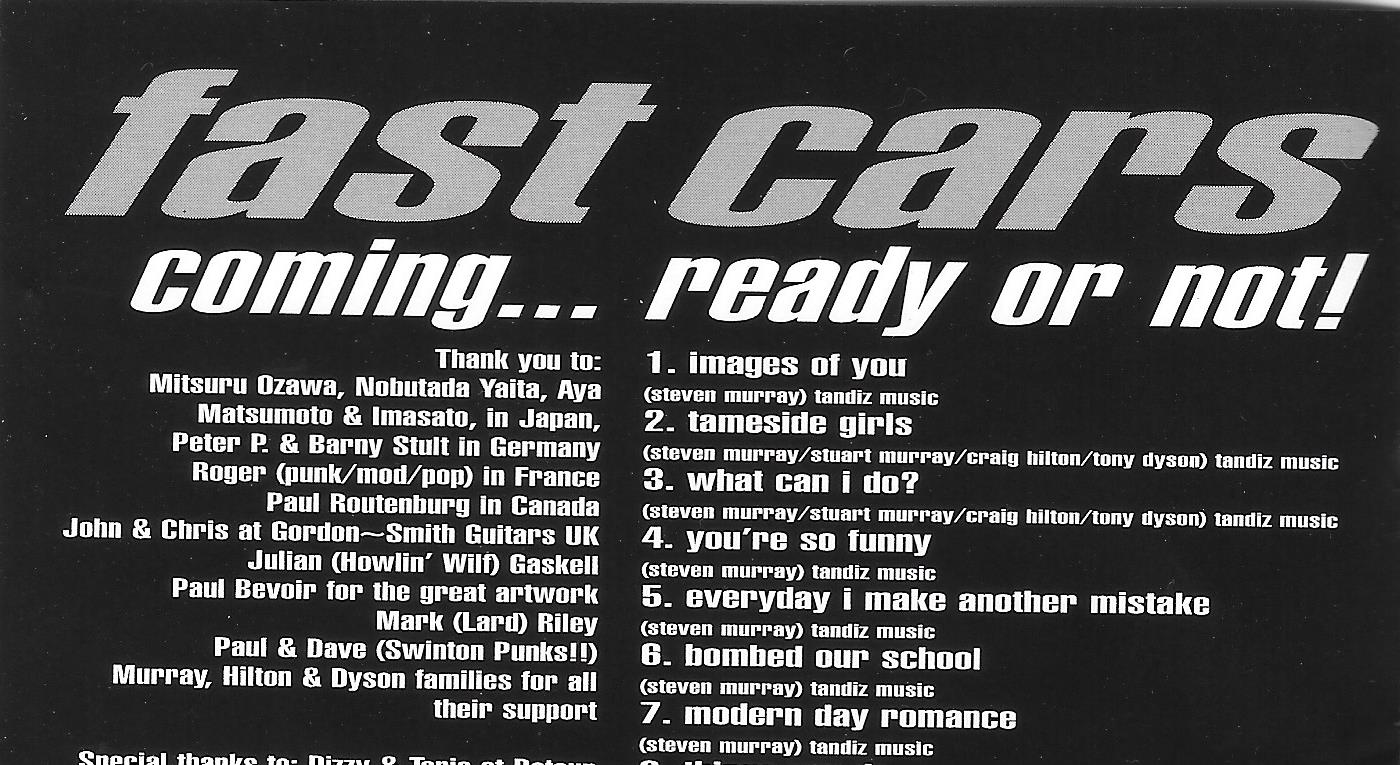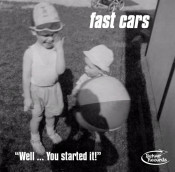 GS 20th Anniversay model & Griffin Bass
Recorded 2004.
Although this album was released in 2021 it was recorded in 1980
using Graduate No. 00200 and Flying V Bass No.00125
---
Below is Fast Cars on Granada TV with Craig playing 00036 and Stuart using 00125 live in the studio June 1979. (Stuart was wearing his Gordon smith tee shirt).
Below is Craig playing No.00036 at Deeply Vale Festival Aug. 1979 in front of an estimated 20,000 people, Stuart is using his Flying V.
Craig using his 20th Anniversary Graduate and Stuart using his Griffin Bass in 2019 (Rick the Drummer is wearing a Gordon Smith Tee shirt!!).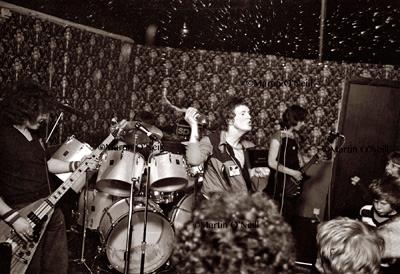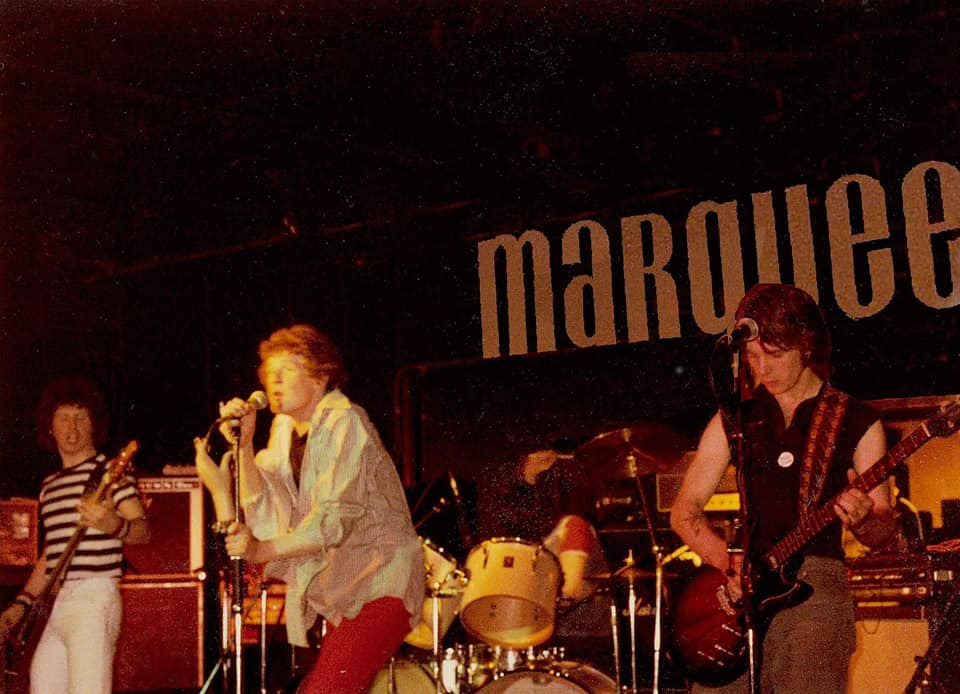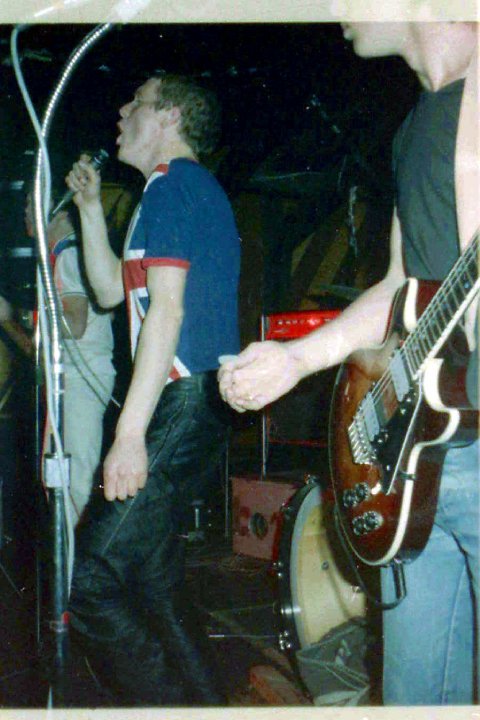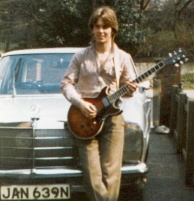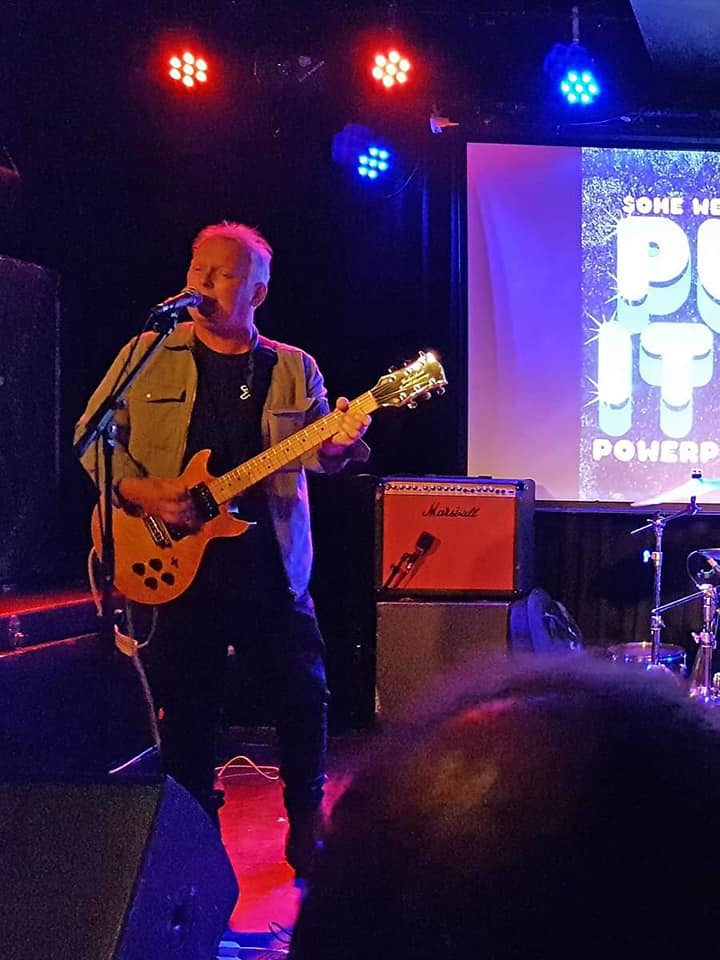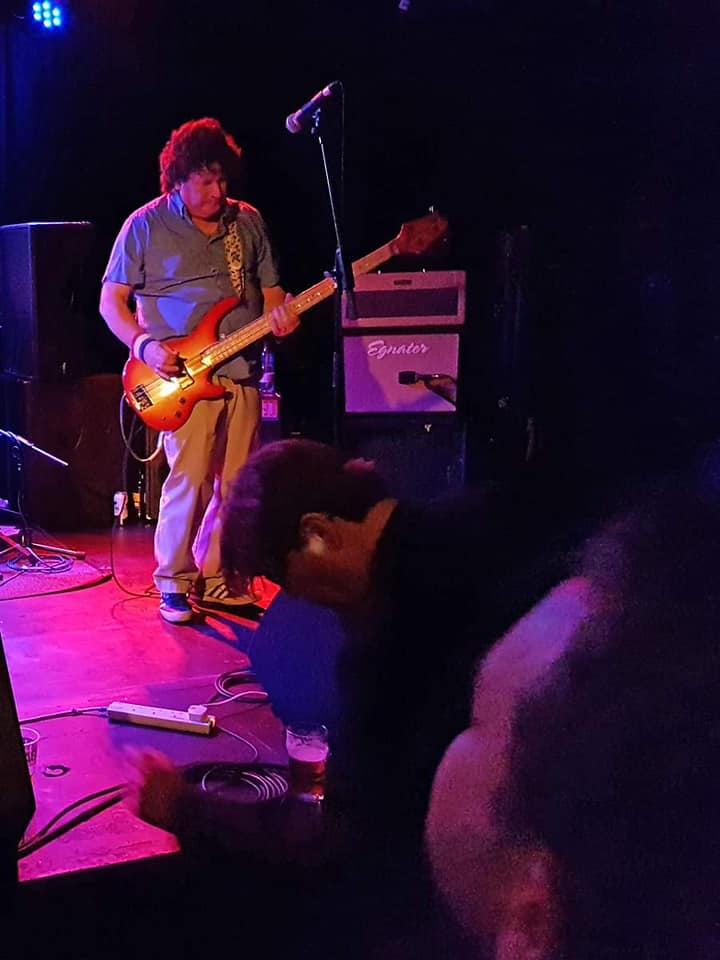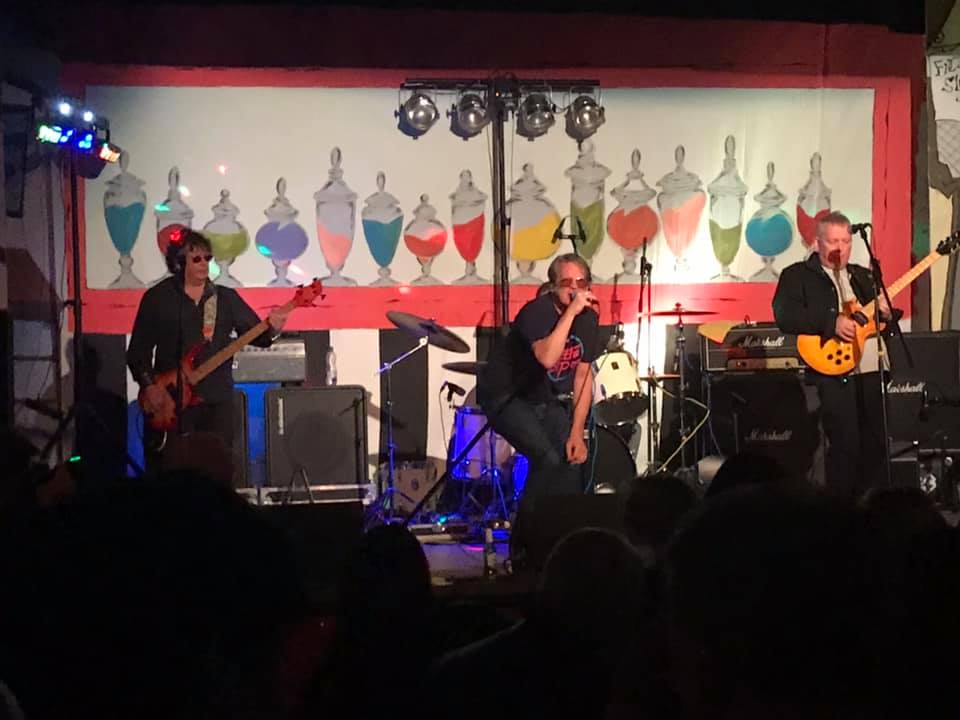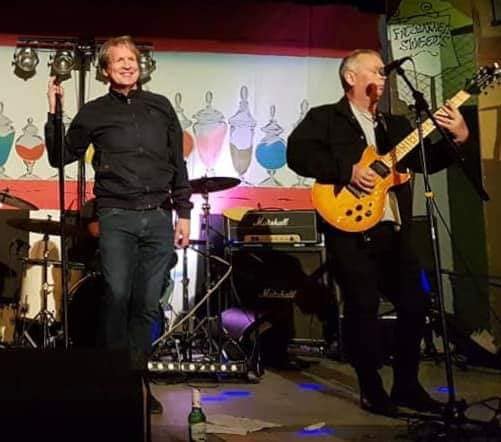 ---
---

Gordon-Smith Guitars, probably the best guitars in the world ....well we think so !!
---
---