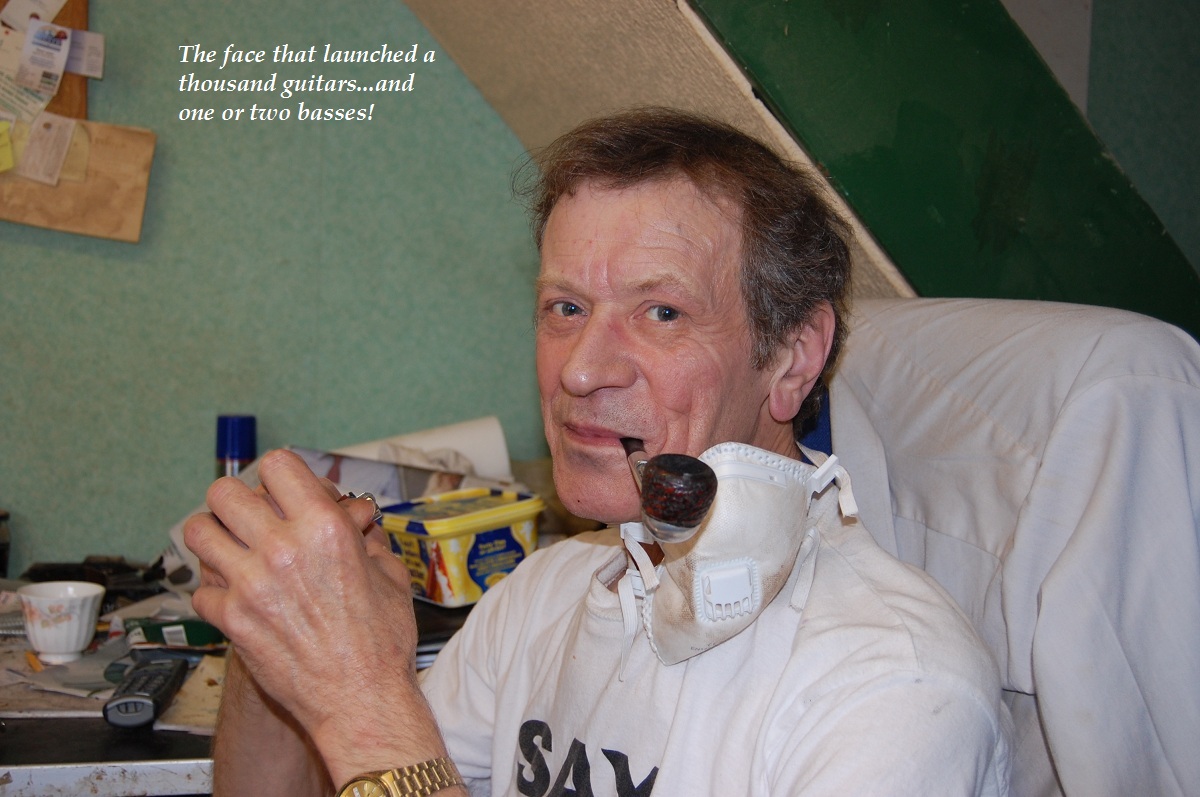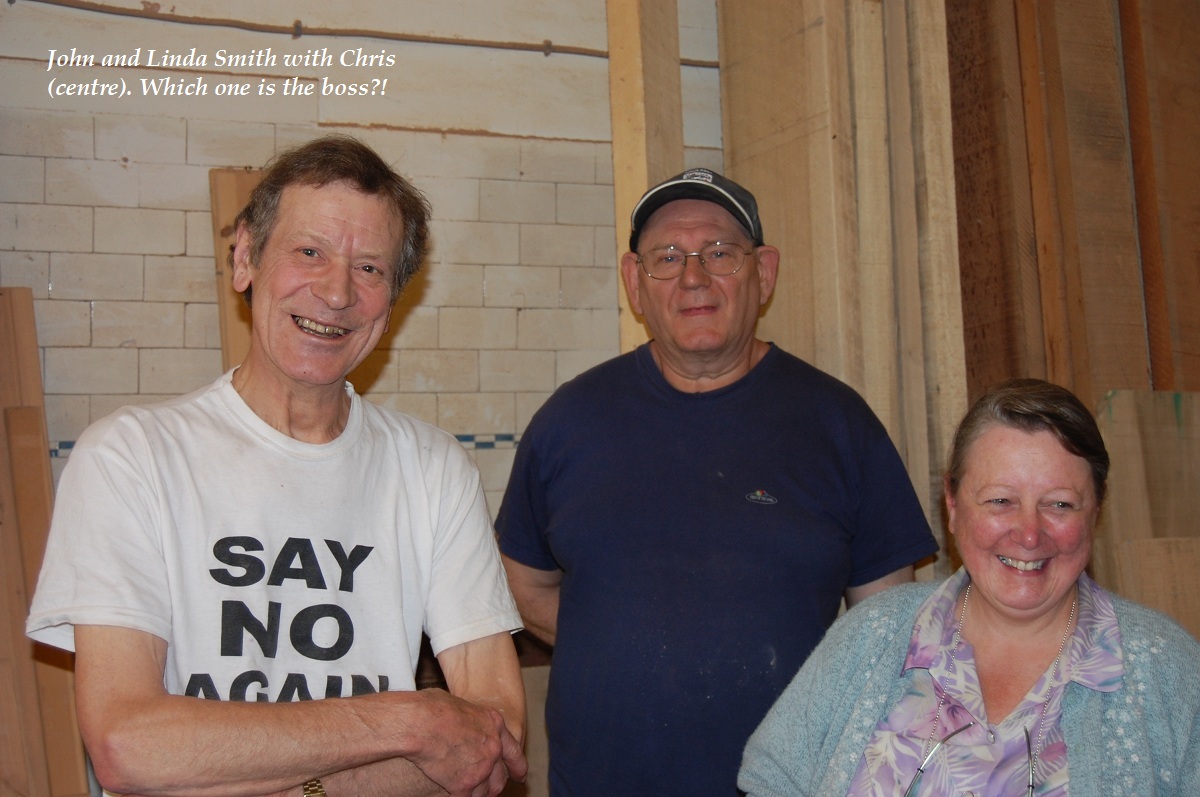 Fast Cars have a long history with Gordon Smith Guitars, after first meeting John Smith, Gordon Whitham, and Chris Smith (no relation to John), back in 1978.
The lads talked Chris in to driving them to a gig as he had a transit van, (although Stuart and Craig could drive, they were not old enough to hire a van), they all got on so well that Chris became their sound engineer and was with Fast Cars until they split in 1980.
Stuart ordered a flying v bass which was finished in August 1978, (ref no.00125) and it has since been used on most recordings and live until 2001 when he bought a Griffin Bass. Craig used Chris Smith's own guitar (ref no.36) which was used on all recordings, until he could afford his own "smithy" in 1980.
Unfortunately that guitar was stolen from the Portland Bars in Manchester, in December 1980, and has never been seen since, (its ref number is 00220). When Fast Cars reformed in 2001 Stuart still had has flying v and Craig borrowed Chris' guitar again for the first few gigs and also to do some re-recording, using the original guitars helped maintain the sound.
Fast Cars have just finished a new album, Craig used his new 20th Anniversary Graduate model, and Stuart used both his long scale (no.09080) and short scale (no.08886) Griffin basses.