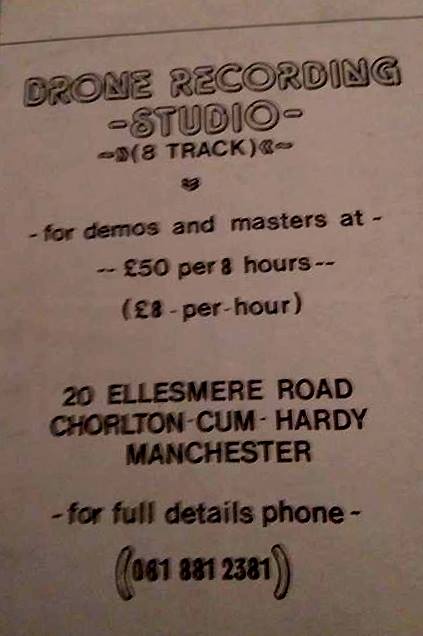 Fast Cars had two recording sessions at Drone one during October 1979 the other early 1980 (specific dates not known/remembered!). The studio was owned by Paul Roberts and it was located in the Basement of his house in the Chorlton District of Manchester UK.
One of the tracks from the first session was 'The day we bombed our school' there was a keyboard already set up so Craig added some piano chords to it, (one and only time keyboards are on one of our songs). Listen to it here:-
During this session we also recorded 'Images of you' later to be given to Streets Ahead for our second single.
---
We returned again in 1980 and recorded a 4 song demo; 1, Just another day. 2, Here we are today. 3, All my friends. 4, Pretty and the idiot.
We still have a cassette from that session.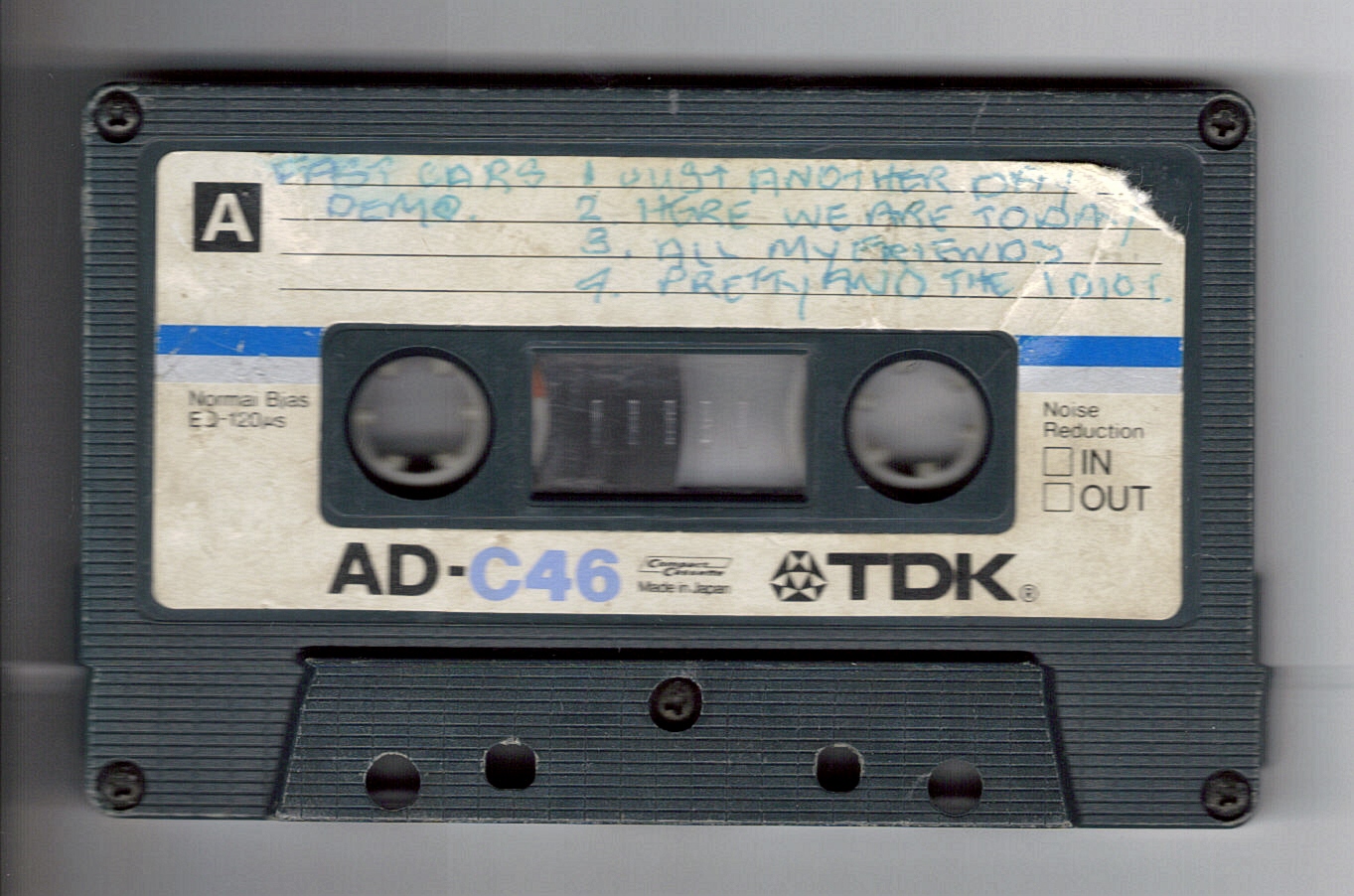 All of the tracks have been released albeit 20+ years after recording. Listen to them below:-
Just another day released on Rave up Records Italy 2006
Here we are today (Picture disc Detour Records, released 01.06.2004
All my friends, Rave up Records Italy 2006.
Pretty and the idiot, Rave up Records Italy 2006
Here is a photo from the web I found taken during its working life. Unfortunately Paul died several years ago so the studio ceased.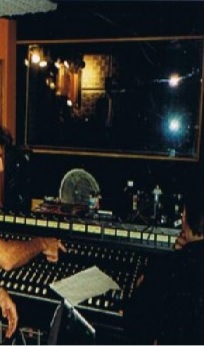 Below are a couple of photos taken by our friend Mass Centi of the studio as it was being dismantled by the new house owners.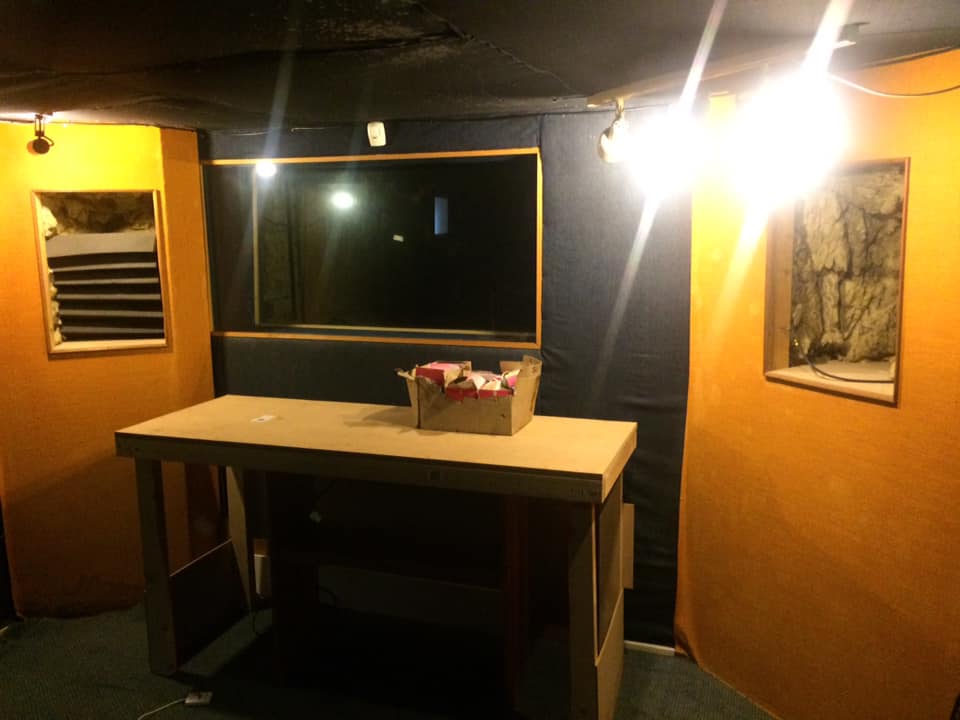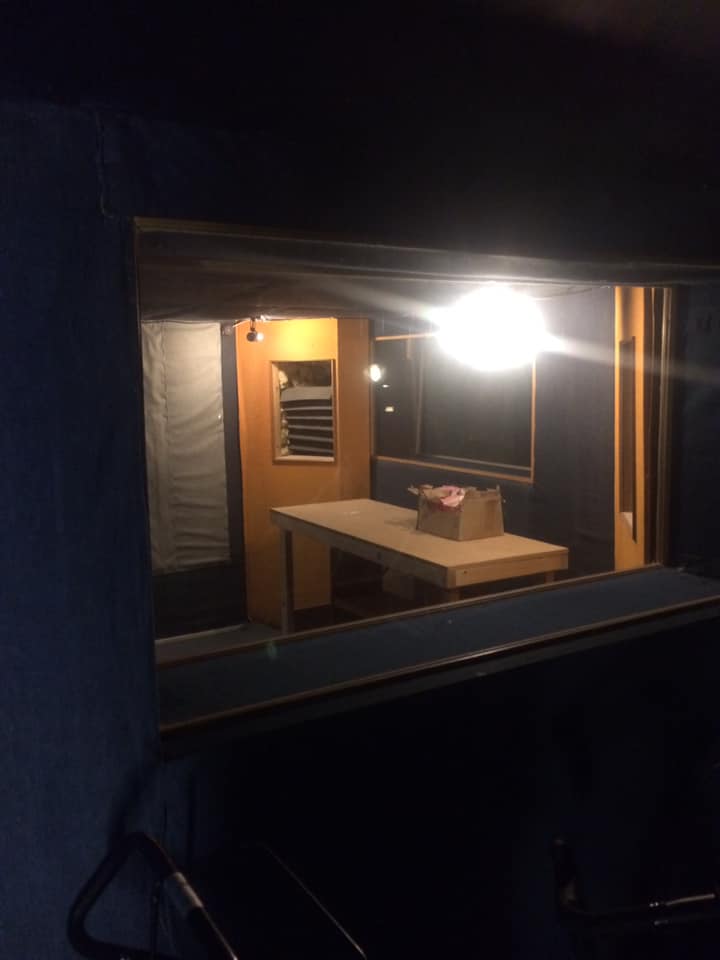 From the above photos you can see why it was nicknamed 'The Dungeon!'