4 lads set off from Swinton for London in a Salford Van Hire Sherpa to record in a top London Studio, 11th September 1980.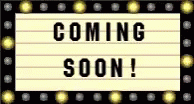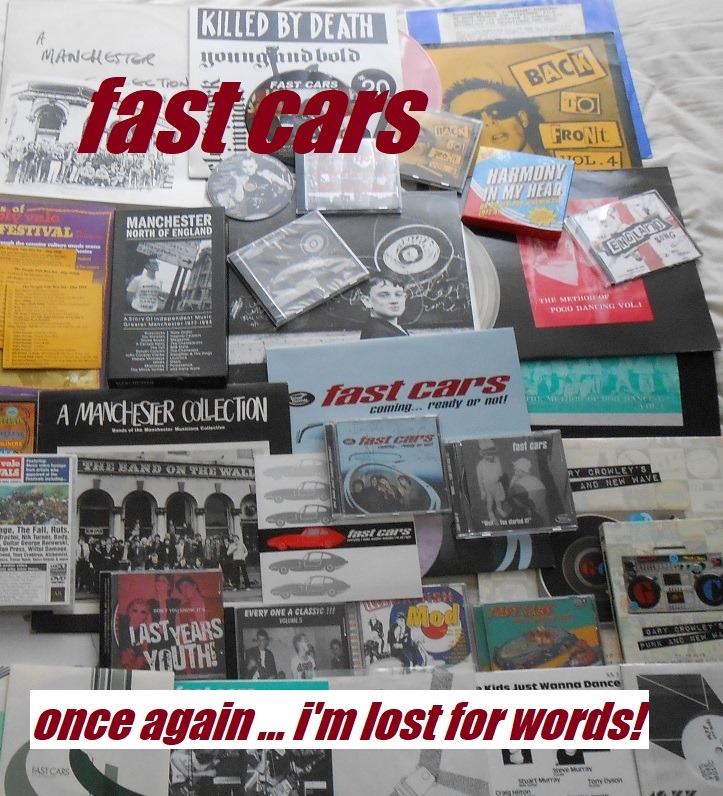 Side A
1: Marchin as to War.
2: I Go Where You Go (Sometimes it Hurts).
3: Sophisticated Lady.
Side B
1: This old Heart of Mine.
2: Way of the World.
3: The Kids just wanna dance (Live in Japan, 2008).